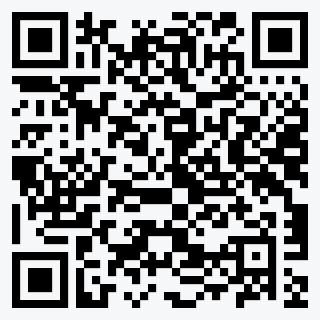 Treat yourself to luxurious comfort…and give your kids a restful night's sleep so they are well rested for class and studying!
These 1800 thread count bed linens are beautiful and the fabric is soft and inviting. Order for the whole family!
ONLY $49.95 ALL SIZES
ORDERS DUE AUGUST 31ST, 2022!
Click here for additional information and order instructions.
The CA Aggie Moms' Club will receive $12 from the purchase of every bedsheet. All proceeds help fund CA Scholarships!