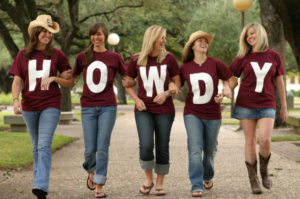 We are a non-profit, volunteer group of California Aggie Moms (& Dads)
Our focus is raising money for California Aggie scholarships and other support. We have exclusive meetings with other CA Aggie Moms and provide valuable insights about Texas A&M, share out-of-state student resources, and distribute information to enhance the overall TAMU experience for parents and their Aggies.
Benefits of Membership:
California Aggie scholarship opportunities
Learn about important Texas A&M University traditions, programs, and resources
Gain exclusive opportunities to hear directly from Texas A&M University Guest Speakers
Connect with other California Aggie Moms to share experiences and CA student support
Build a California student network for your Aggie
Support your Aggie with special Aggie Mom gifts and unique opportunities
Raise funds that go directly to support CA Aggies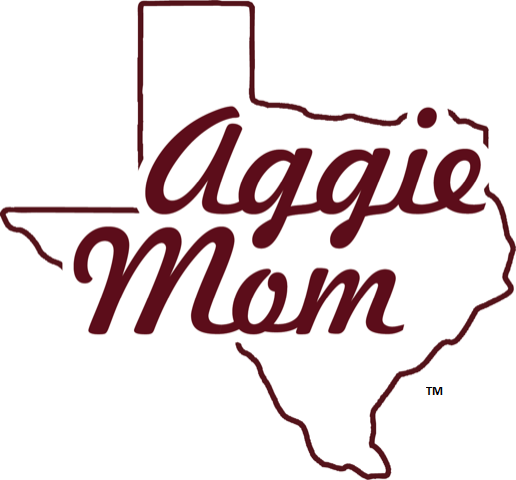 **Please have your CA AGGIE STUDENT join the CA student INSTAGRAM: @californiaaggies
MEMBERSHIP LEVELS AND PRICES:
California mothers, stepmothers or female legal guardians of current California students or former students of Texas A&M University and will include Adopt-A-Moms as defined by the Federation that meet these requirements.
"Ring of Honor" member – a voting member who is the mother, stepmother, or guardian of a student who has graduated from Texas A&M.
Associate member – a non-voting member who wishes to continue to support our efforts. We extend a special invitation to them to attend any of our meetings, and thank them for their support.